NEXT SHOW
Friday 19th 8:00pm
Culture As A Dare with Lee Ashcroft.
Upcoming shows
Sunday 21st 5:00pm
Sunday Jazz Lounge with Doug Kaye
Sunday 21st 7:00pm
Babble - Art's chat with Jo Farrugia and Mark Lancaster
Sunday 21st 8:00pm
Take 127 - Overlooked
Tuesday 23rd 8:00pm
Daryl Easlea Spectacular
Wednesday 24th 8:00pm
Sea Shanties with Dan Newman
Thursday 25th 8:00pm
Library of Aethers with Diana Collier
Friday 26th 8:00pm
Soul Food Kitchen with Nikki Nicholas
Sunday 28th 7:00pm
Sonic Asylum by Danny London
Monday 29th 8:00pm
Otherwires with Nick Dawson
Tuesday 30th 8:00pm
Box of Delights with George Crockford and Mark Lancaster
Wednesday 31st 8:00pm
Indie Night In with Al Johnson
Friday 9th 7:00pm
Diggin'...with Si Cheeba
Southend-on-Sea based alternative radio station.
Named after the SS Montgomery - a notable landmark of the Thames Delta, we give you SHIP FULL OF BOMBS - Southend's alternative radio station. Bringing you the very best music across the board - We are not limited to genre, the only rule is that the music is good. NOT play-listed and never will be.
ON AIR 8PM
We are currently off air
We will be back soon
Please become a Patron and donate a small amount each month to keep the station running and advert free

Become a Patron!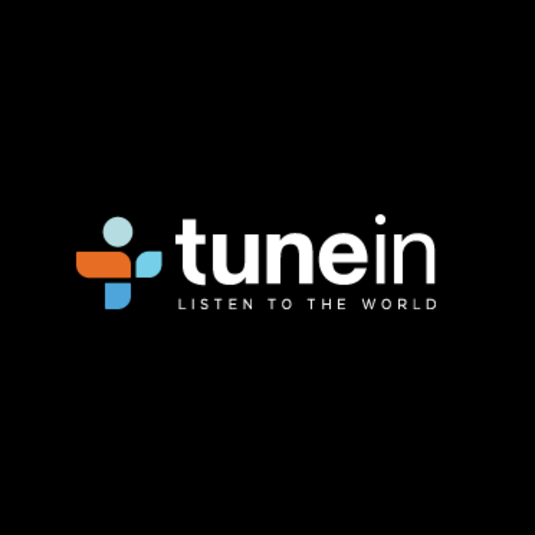 Having trouble connecting?

click here >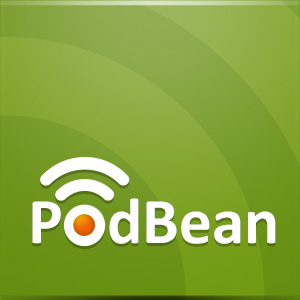 Visit our Podcast archive

click here >