NEXT SHOW
Tuesday 18th 8:00pm
Daryl Easlea Spectacular
Upcoming shows
Wednesday 19th 8:00pm
Sea Shanties with Dan Newman
Thursday 20th 8:00pm
Loud and Proud with Dan Turpin
Friday 21st 8:00pm
Diggin'...with Si Cheeba
Friday 21st 8:00pm
Diggin'...with Si Cheeba
Sunday 23rd 6:00pm
Punks In Parkas with Penny Lane
Sunday 23rd 7:00pm
Harbour Bazaar with Steven Hastings and Zoe Howe
Sunday 23rd 9:00pm
Weekender with Owen Hill
Monday 24th 8:00pm
No Strange Delight with Jason Steele.
Tuesday 25th 8:00pm
Junkshop Jukebox with Paul Collier
Wednesday 26th 8:00pm
Indie Night In with Al Johnson
Thursday 27th 8:00pm
Sonic Asylum by Danny London
Friday 28th 8:00pm
Culture As A Dare with Lee Ashcroft.
Southend-on-Sea based alternative radio station.
Named after the SS Montgomery - a notable landmark of the Thames Delta, we give you SHIP FULL OF BOMBS - Southend's alternative radio station. Bringing you the very best music across the board - We are not limited to genre, the only rule is that the music is good. NOT play-listed and never will be.
ON AIR 8PM
We are currently off air
We will be back soon
Please become a Patron and donate a small amount each month to keep the station running and advert free

Become a Patron!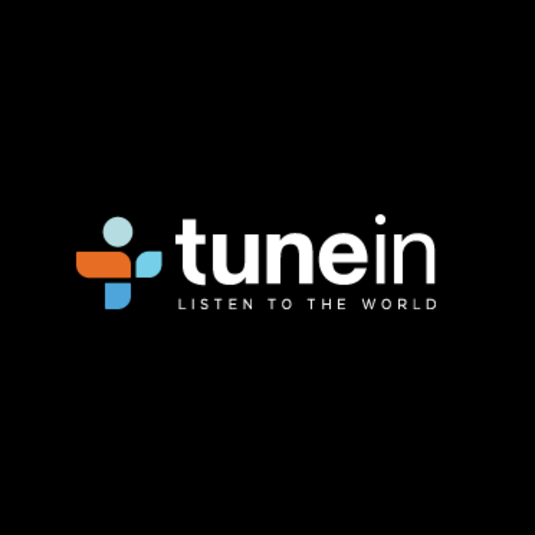 Having trouble connecting?

click here >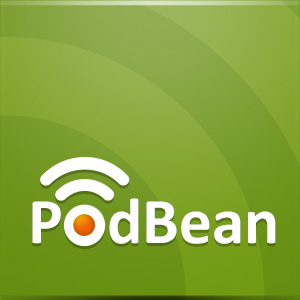 Visit our Podcast archive

click here >